Language Program
The Language Program aims to develop students' general English skills, including listening and speaking, discussion, reading, and writing skills.
First-Year Courses | Second-Year Courses | Third-Year Courses | Fourth-Year Courses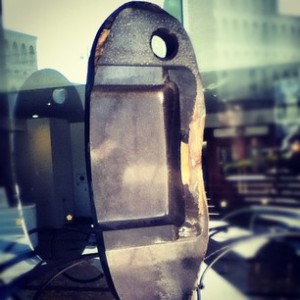 Academic English Program
In addition to deepening students' knowledge of the literature, culture, and history of the English-speaking world, the Academic English Program seeks to integrate and strengthen students' language skills for success in overseas study.
Seminars in English: Seminar classes aim to develop students' reading, writing and critical thinking skills. Students also learn to conduct research using Internet and library resources and practice discussion, presentation and academic writing skills.
Seminar I-II: An introduction to academic research and writing. Seminar topics include Music and Society in Britain, Canadian Cultural Studies, and Sports Studies
Seminar III-IV: Academic research, writing, presentation and discussion. Seminar topics include Special Topics in Canadian and American literary and cultural studies. All students participate in an annual conference.
Seminar V-VI: Senior seminar in academic research, discussion and presentation. All students complete an academic research essay of 12-15 pages in English. Seminar topics include women's history and studies in Canadian literature and film.
Lecture Courses in English: Subject courses in English offer students a chance to deepen their language skills through academic studies. Academic skills include lecture listening and note-taking, group discussion and project work, and research and essay writing. These elective courses are open to 2nd, 3rd and 4th year students as well as international students enrolled at Chukyo University.
American Culture
American Literary History I-II
American Literature: Drama
American Social History I-II
British Social History I-II
Current Topics I-II
Cultures of the English-Speaking World
History of Cultural Exchange I-II
Intercultural Understanding I-II
Media Literacy I-II
Studies in American Music and Culture